Dr. med. univ. Marjan Graf-Petschnig
General Practitioner – Elective Doctor
Medical Psychotherapy in training Praxis for Holistic Medicine – integrates conventional medicine, alternative and complementary medicine
Time and humaneness are the most necessary qualities to be integrated into the medicine of the 21st century.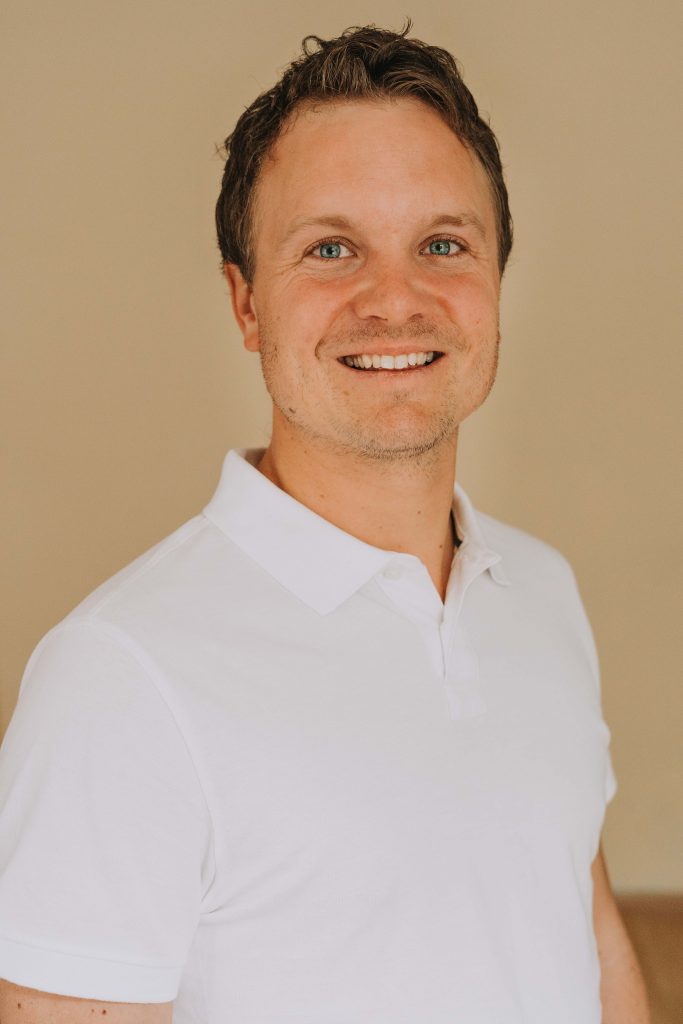 About me
Since I was a child, I felt the inner urge to help people. This was strengthened throughout the years, so it became my vocation to accompany people in their health development. In my role as a doctor, I attach great importance to treat people and not diseases and to help people to be whole and healthy.
My greatest inspiration are my wife Karin, my daughter Dasija, my family and friends. In my free time I do sports, especially tennis and football. I relax when I'm in nature, while reading and listening to music.

Holistic healing

Prevention and symptom treatment are the two sides of the coin called health.
We live in a time when health as a basic human need is not self-evident. Chronic diseases but also stress and overwork have become a habit due to rapid technological developments. We can hardly come to rest in everyday life. For these reasons, it is even more important to take your health back into your own hands and prevent illnesses.
In my Praxis I am guided by the holistic body-mind-soul concept which understands man and the universe as a unity (non-dual consciousness). Based on this, an individual treatment can be worked out together and subsequently healing in the holistic sense can be achieved.
Course of treatment
I´m here for you!
Holistic healing is always possible, but not feasible. Our first appointment therefore includes a detailed history and a thorough physical examination. Based on this, a diagnostic and therapeutic concept will be jointly developed, which includes conventional as well as alternative and complementary medical treatment options such as yoga and mentoring.
Dr. Marjan Graf-Petschnig / Inquiries and Offer
My Praxis in Klagenfurt/Carinthia is open on Monday and Wednesday from 2.00 – 6.00 p.m., on Friday from 10.00 – 12.00 a.m.
An appointment by phone +43 660 (0) 13 79 300 is required for the treatment (appointments can be arranged on Monday and Wednesday between 10:00 and 12:00).
The parking spaces in front of the Praxis are subject to charge (short-term parking zone), but may be used at any time … I please ask you to deduct this.